Final Soft Egg Computing Conference Of The Academic Year!
Mon 23 May, 2016
As the teaching year draws to a close, so does a year of engaging and practical training. This is your final chance to come and get involved in our Primary Computing Conferences. Please click for more details and to sign up...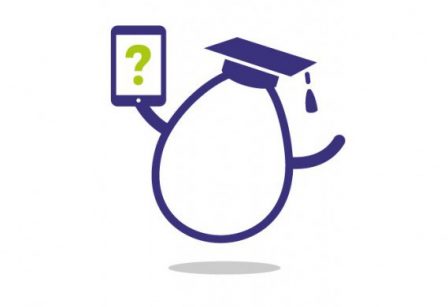 ---
Computer Technology In Primary Schools – Recent Studies
Wed 18 May, 2016
Computer technology is developing at the speed of light, with amazing new hardware and apps being produced all the time, so it's sometimes hard to know what is best to use. We review recent studies in the field to help inform your decisions concerning primary school ICT.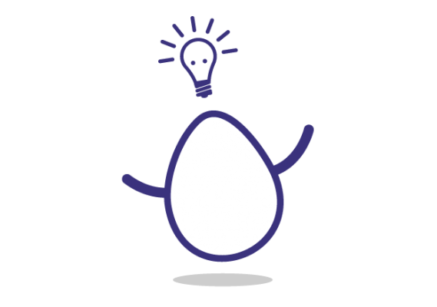 ---
Benefits Of Using Technology In The Classroom
Wed 18 May, 2016
Even though technology plays a huge role in our day to day lives, some teachers are still reluctant to use technology in the classroom, often because they are worried that it will distract the students. However, technology when used well in the classroom can be a huge advantage to both teachers and students.
---
Benefits And Drawbacks Of Ipads In The Classroom
Wed 18 May, 2016
It is becoming more popular for schools to introduce the 1-1 initiative, one iPad for every person, to encourage the use of technology in the classrooms. iPads are an exciting way to use technology in the classroom, and many teachers don't realise the many applications it can have. At the same time, it's important to be aware of the drawbacks as well to make sure you make the most out of the technology.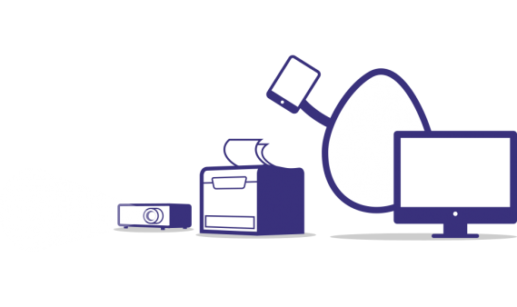 ---