Setting Up A Volume Purchase Programme (Vpp) Account
Fri 16 May, 2014
To purchase apps in bulk you must have an account for the Volume Purchase Programme for Education. You must register for this programme and be accepted by Apple before you can make use of the education discounts, this process can take up to 5 days so plan ahead.
---
Performance And Security For The School Mobile Device Revolution
Fri 02 May, 2014
How to ensure performance of mobile devices in schools whilst ensuring security, e-safety and data protection.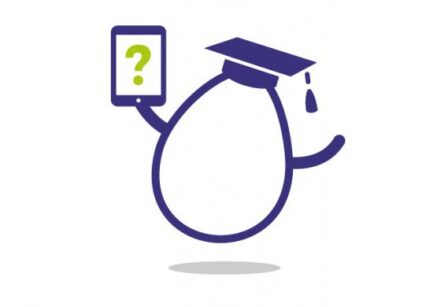 ---